1.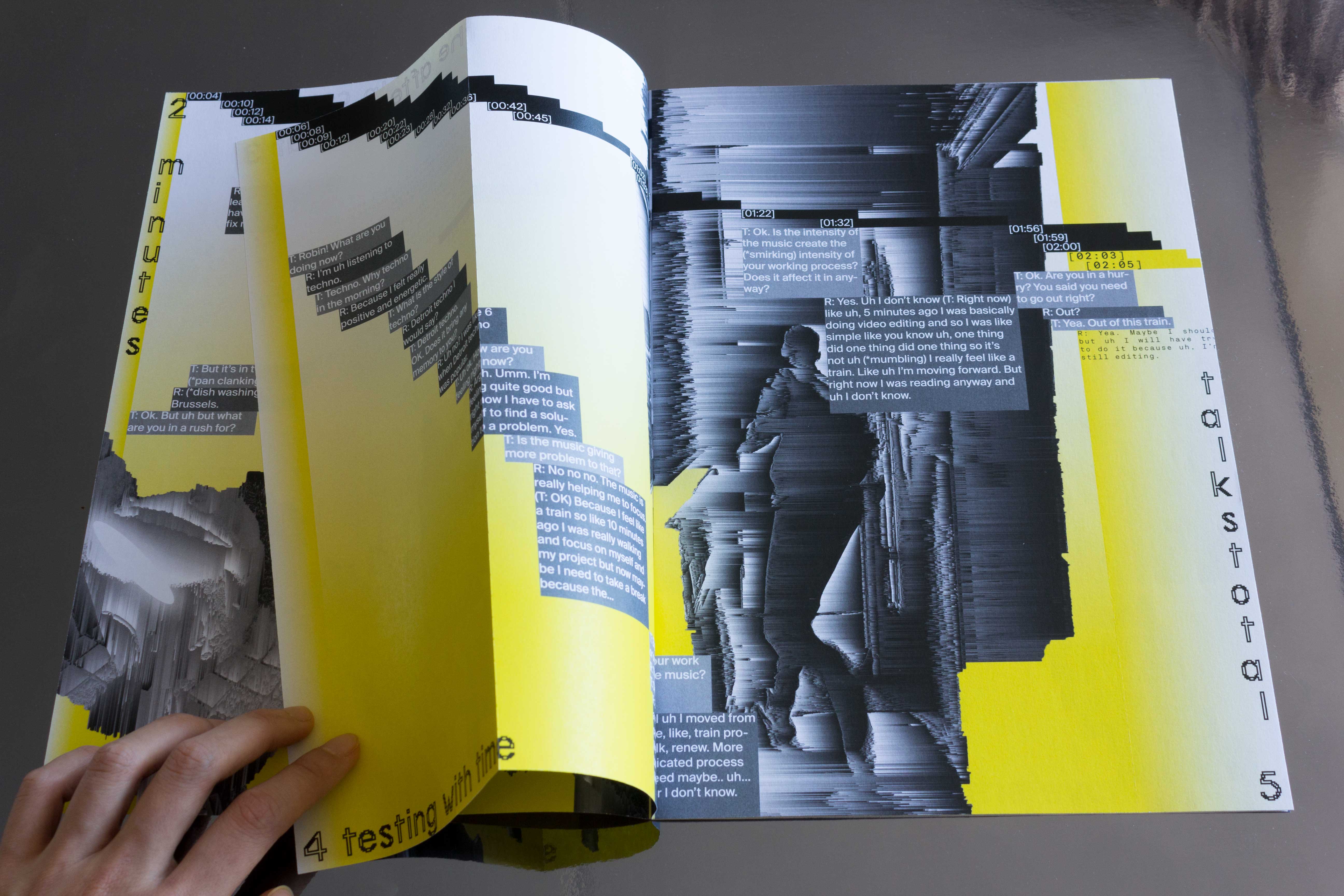 2.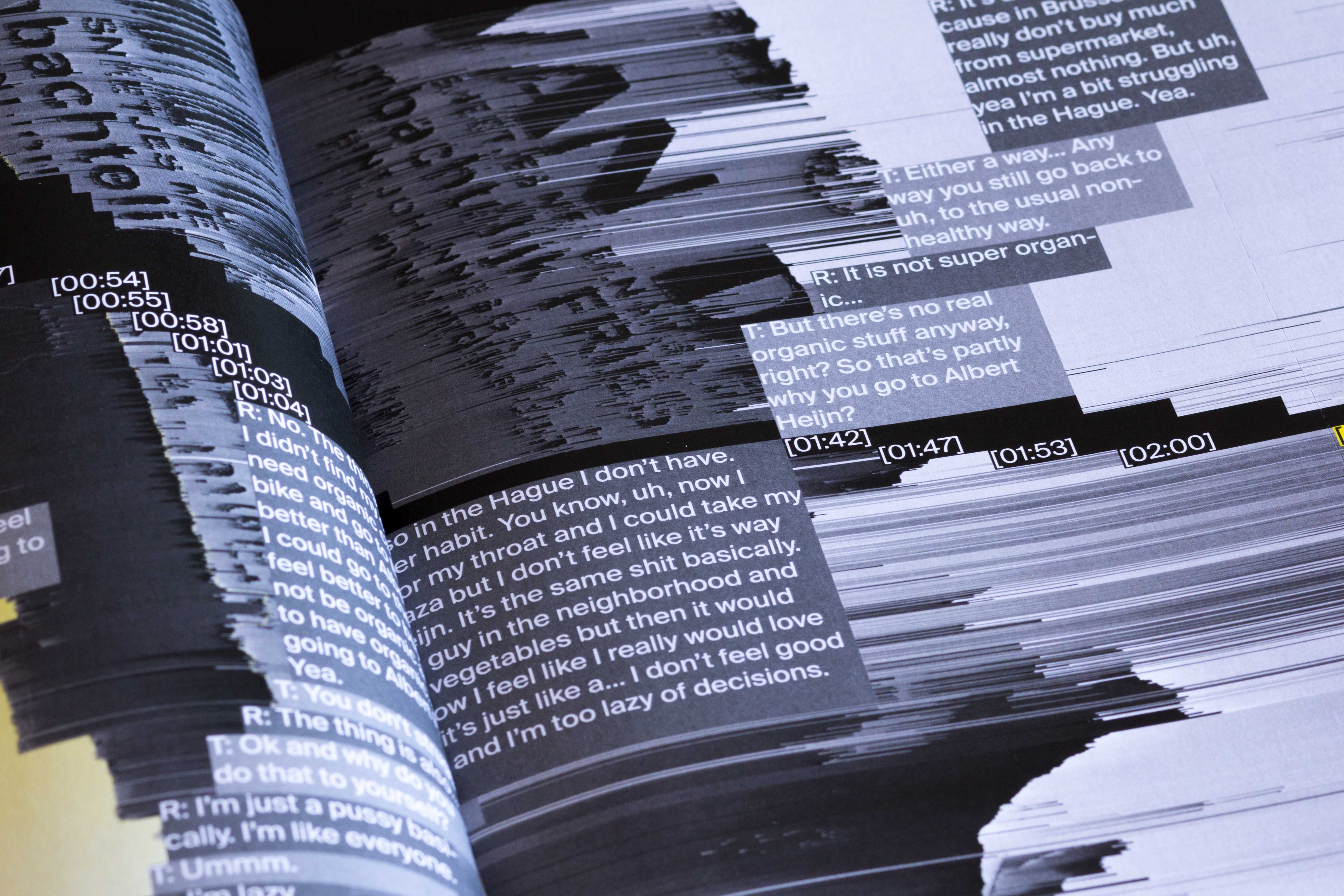 3.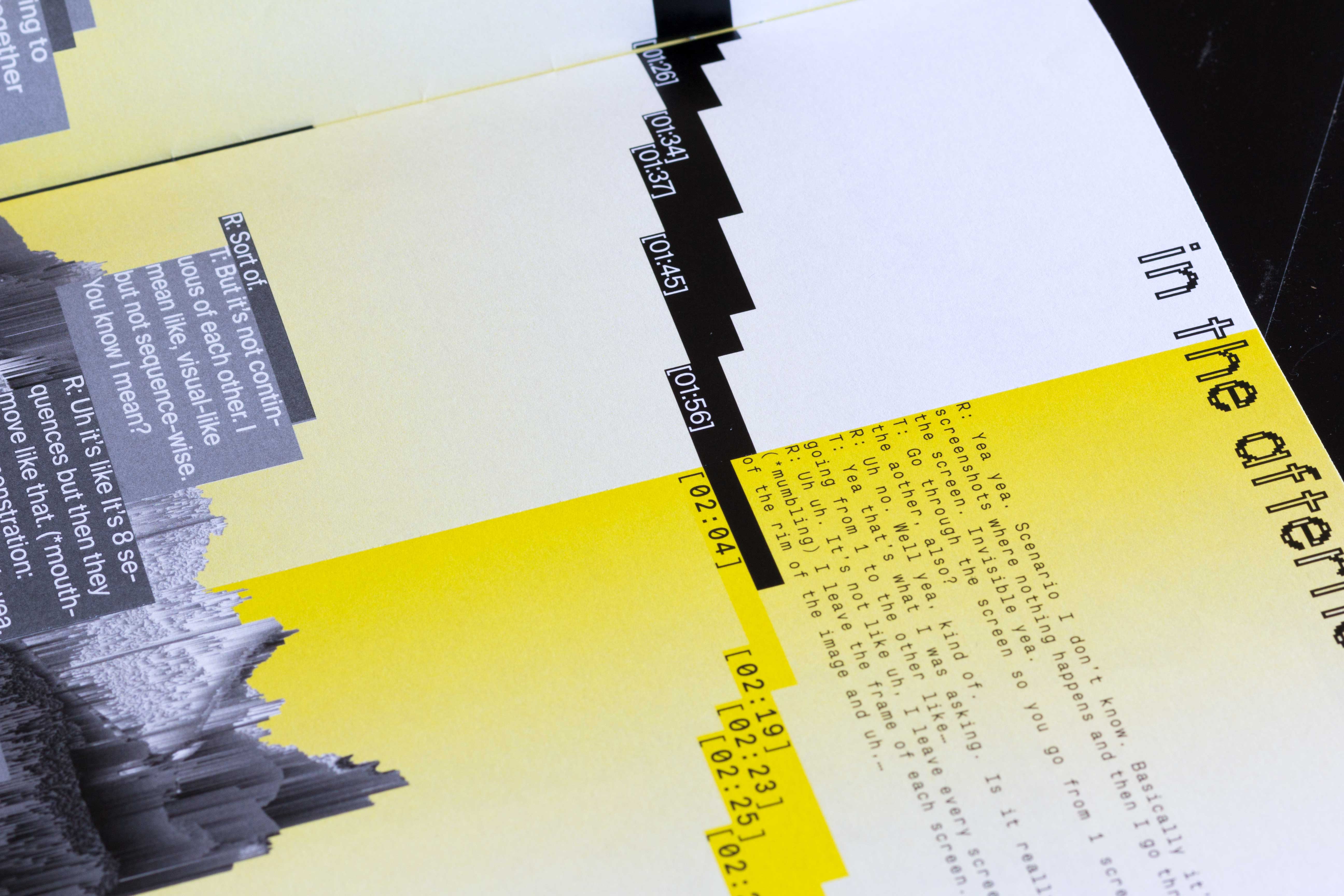 4.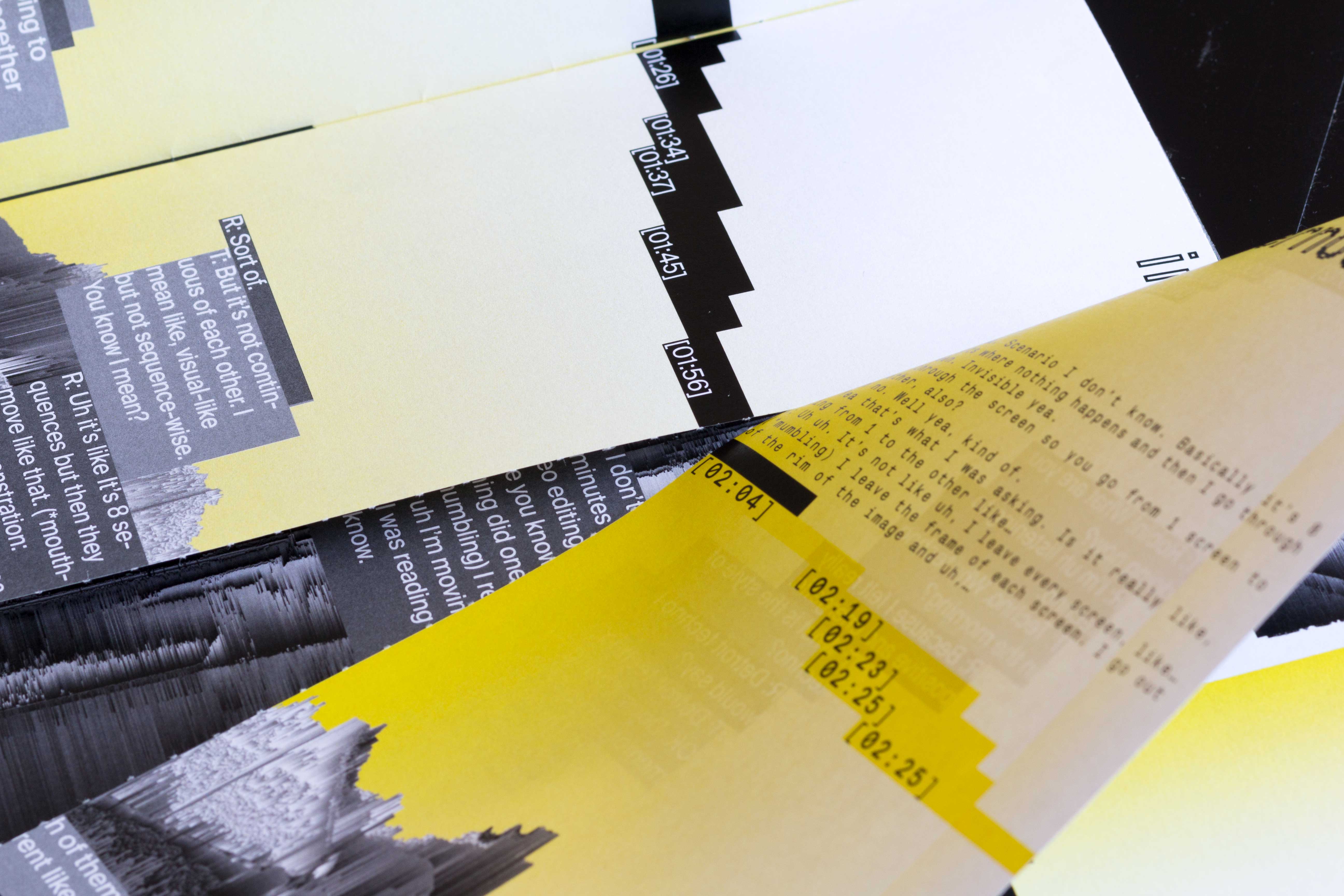 5.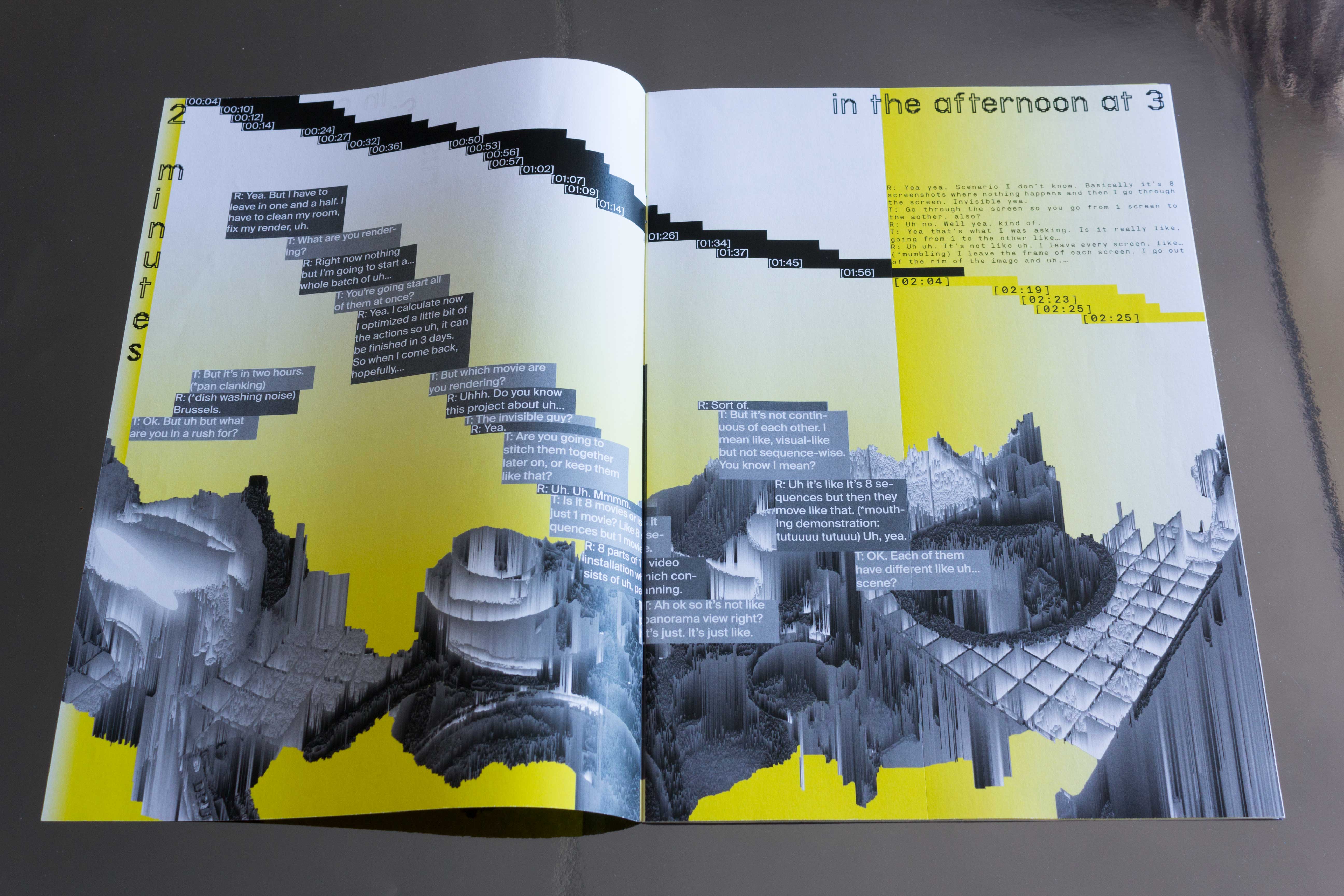 In Conversation On Top of So-called Time, 2019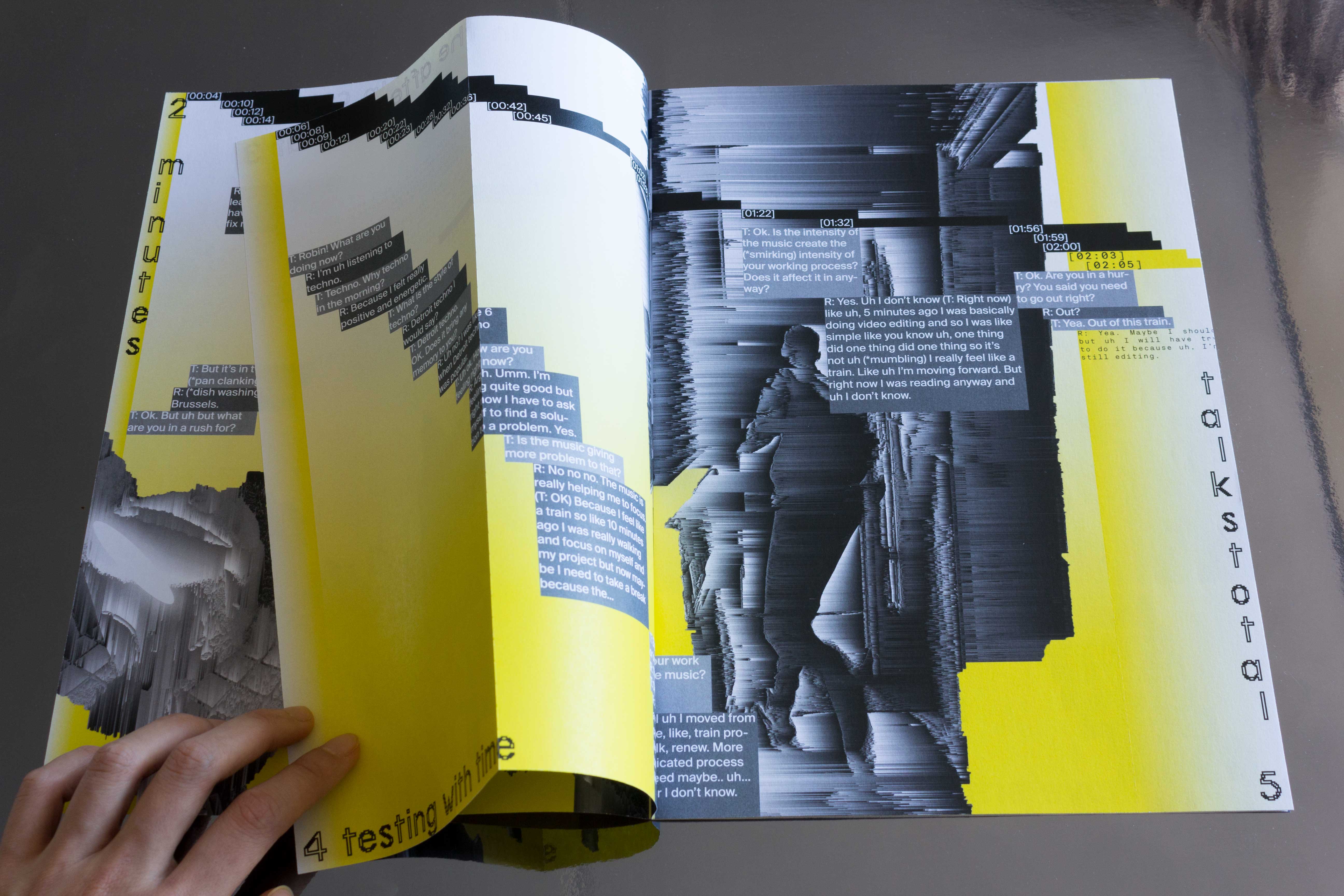 How is time spent? What does it mean to be in a hurry? What is online time? I made several interviews with Robin through different experimentation on the concept of limited time. The book was designed to reflect on this aspect, in which Robin was forced to maneuver through whatever time he had left to finish his speech. Sometimes he exceeded the time greedily.
1.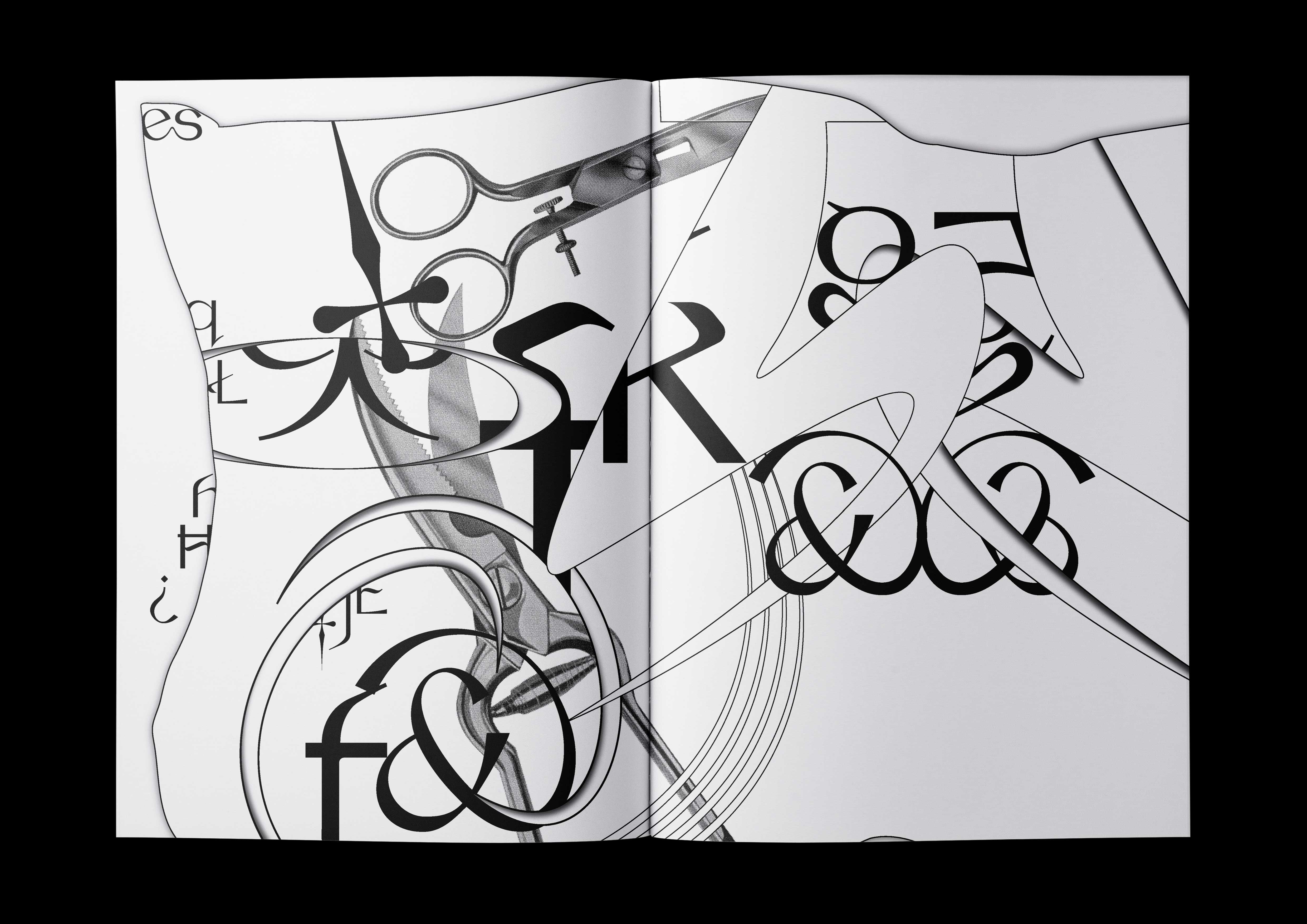 2.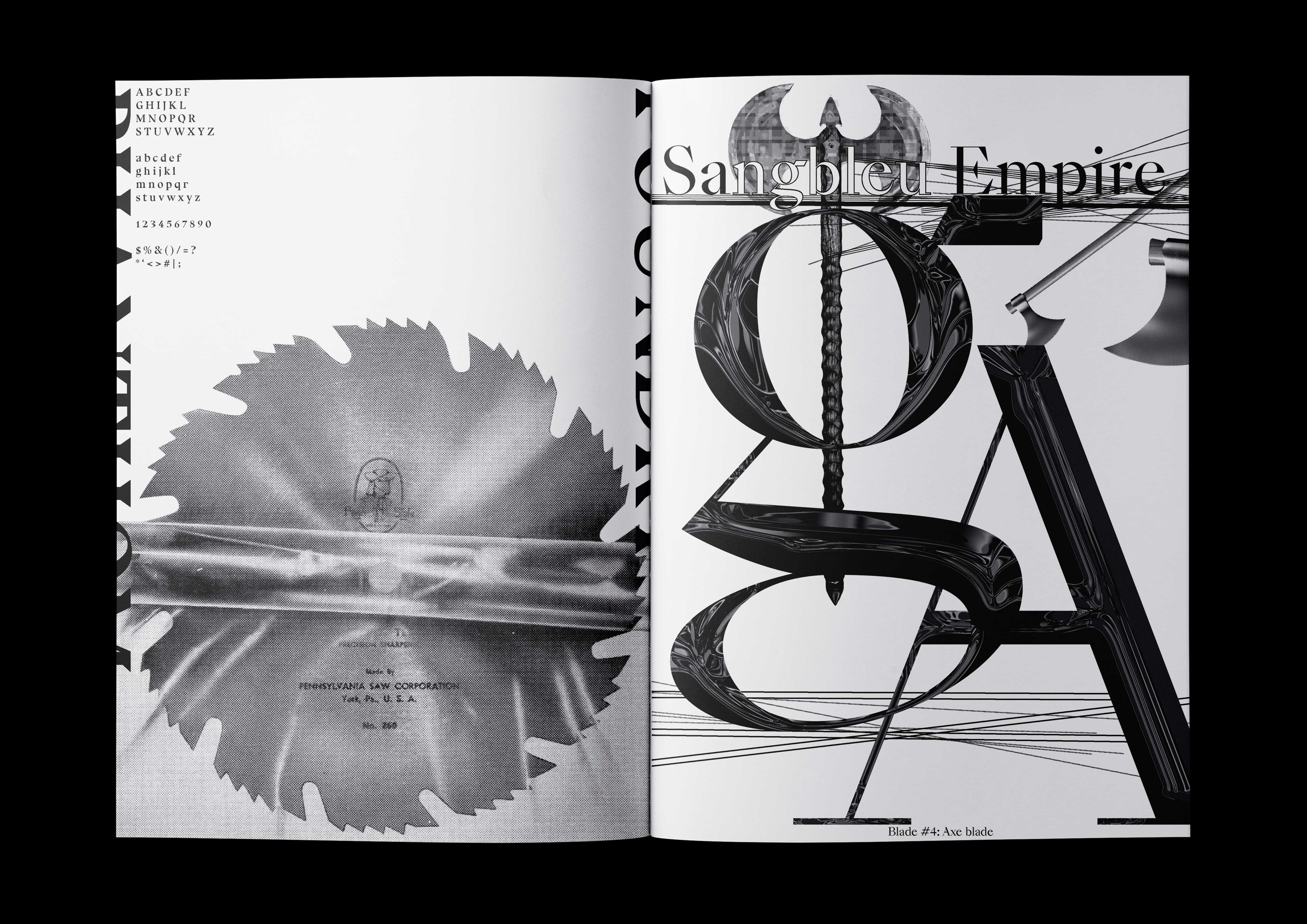 3.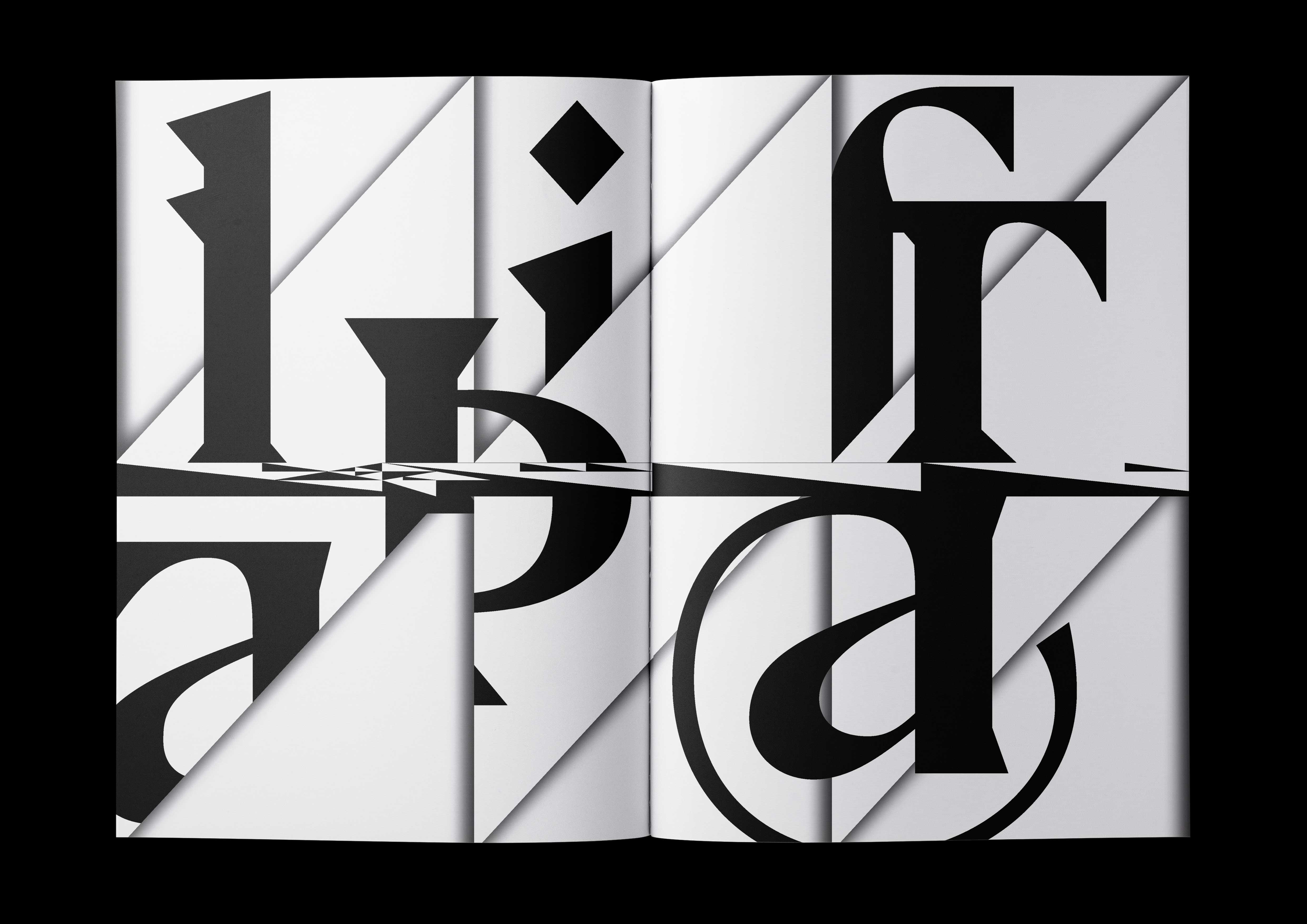 4.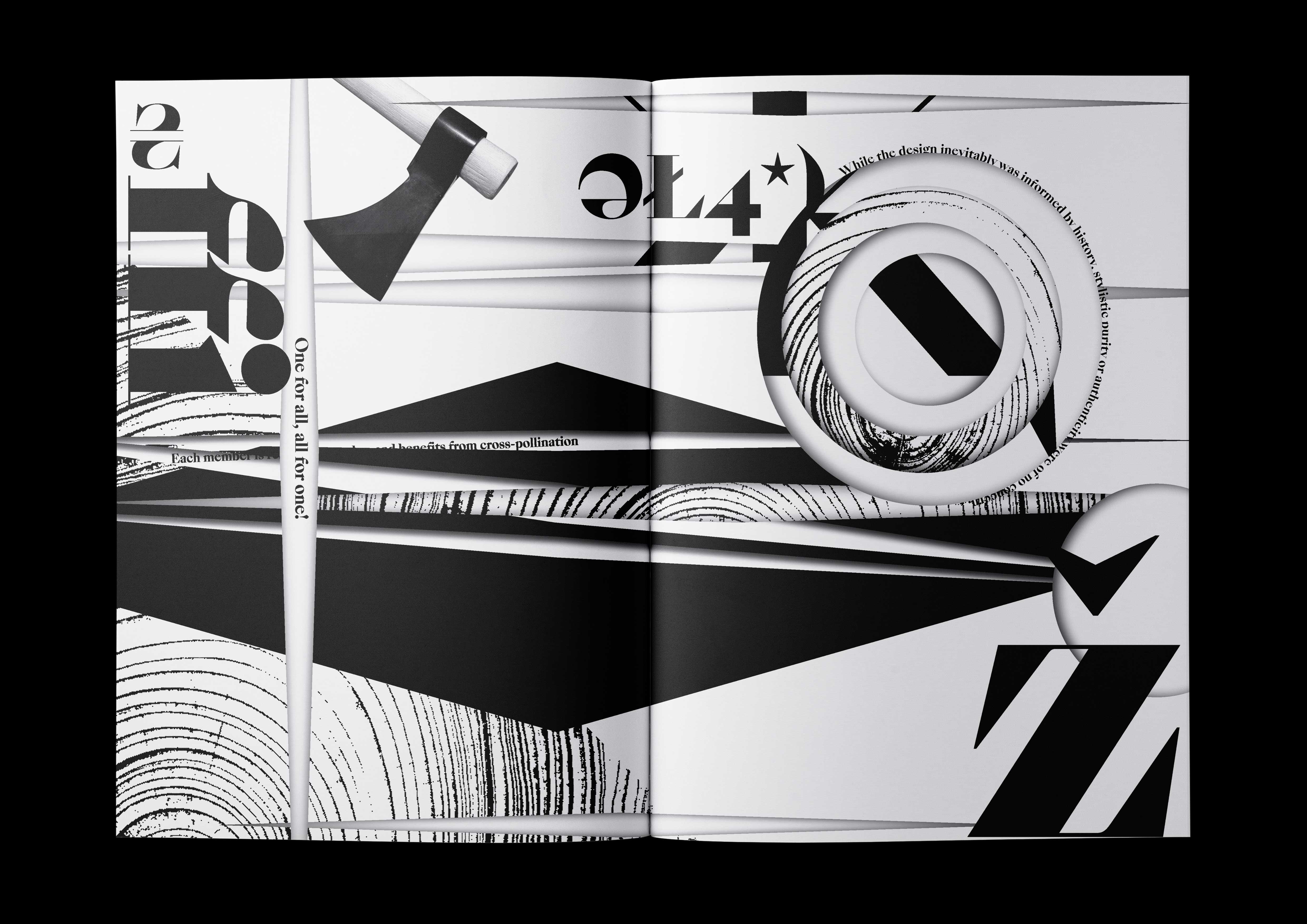 5.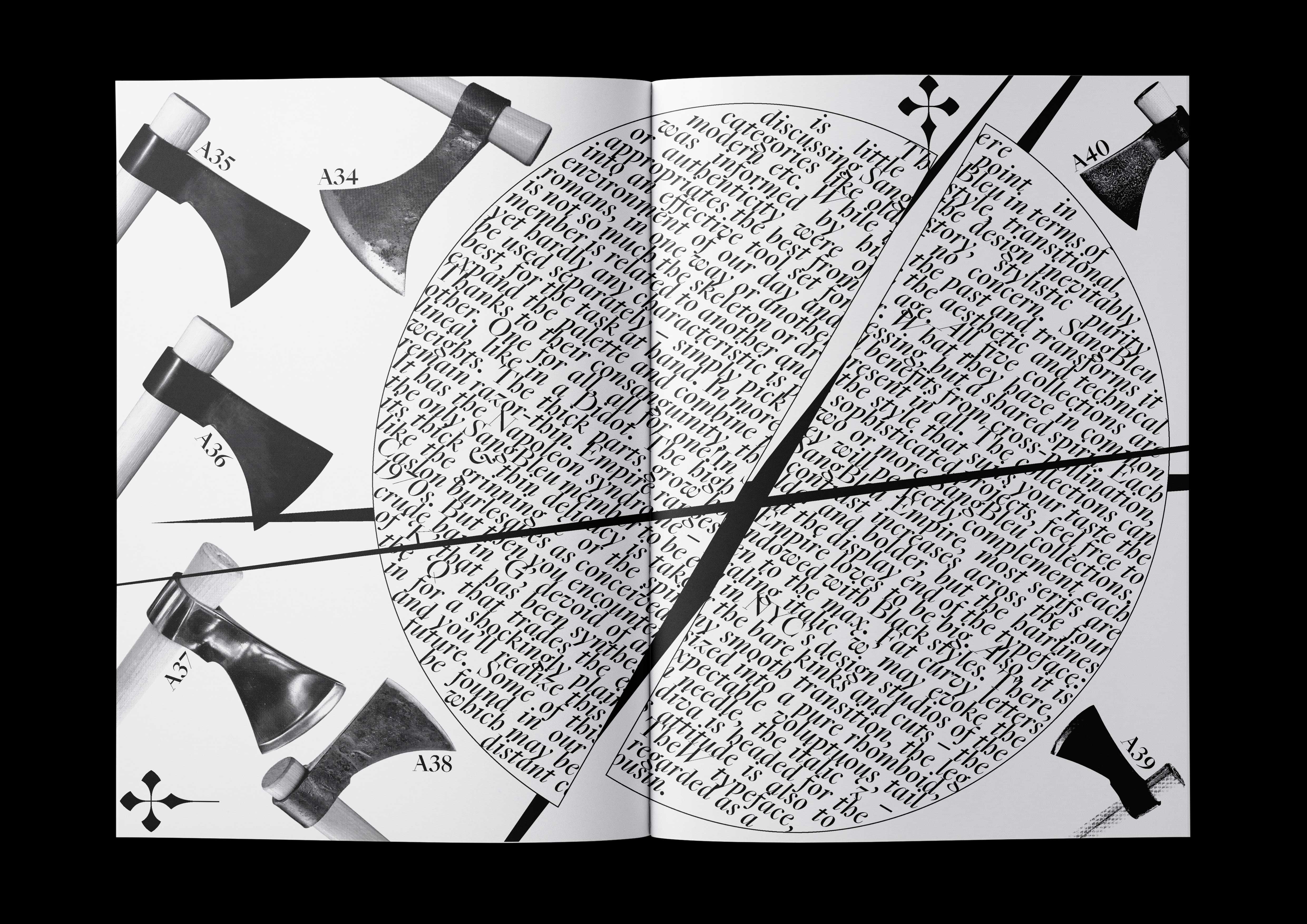 Sharp Specimens, 2019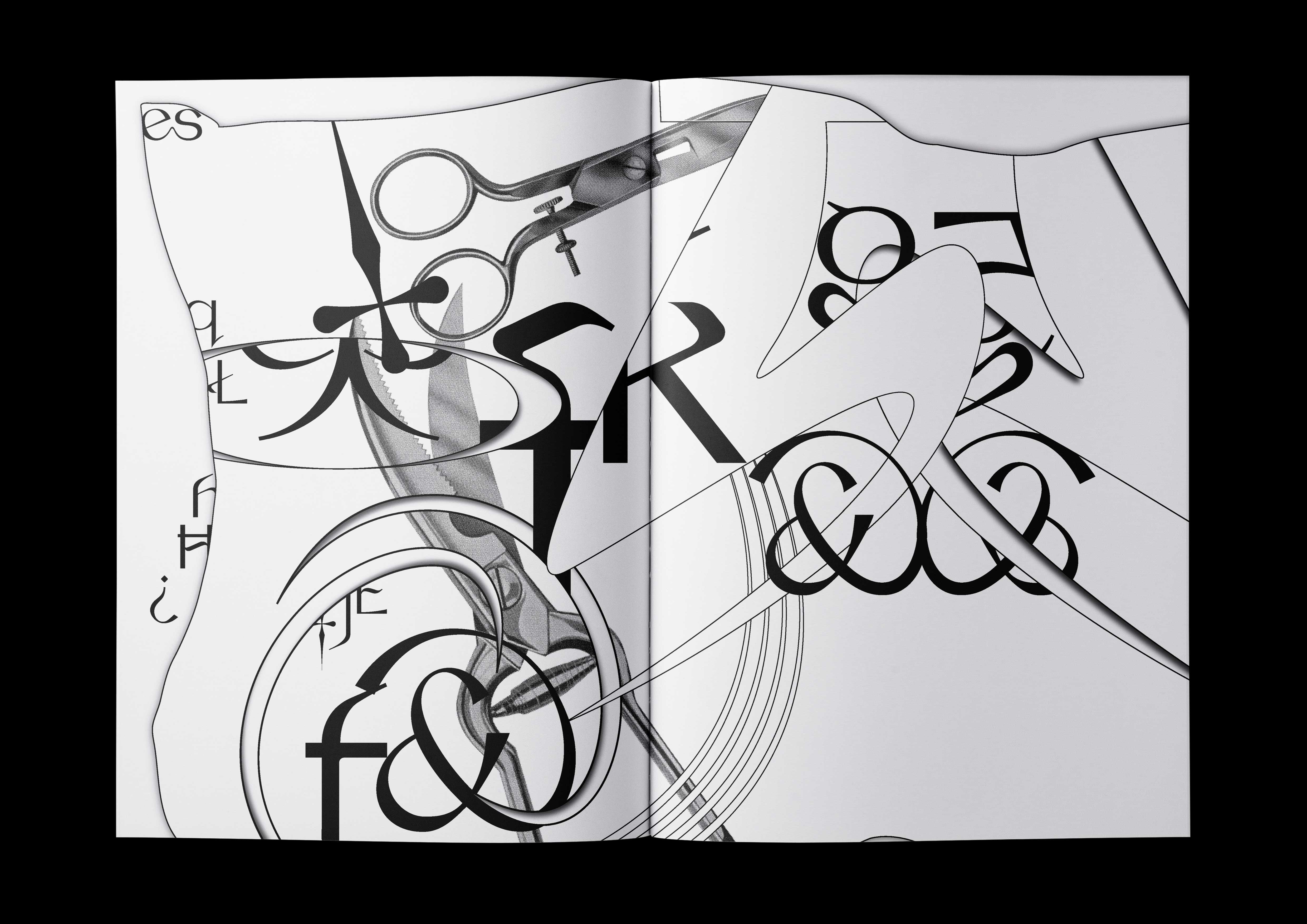 A mini-catalogue of 10 selective typefaces that most resemble sharp objects. Each typeface corresponds with the aesthetic of the object it pairs with.
1.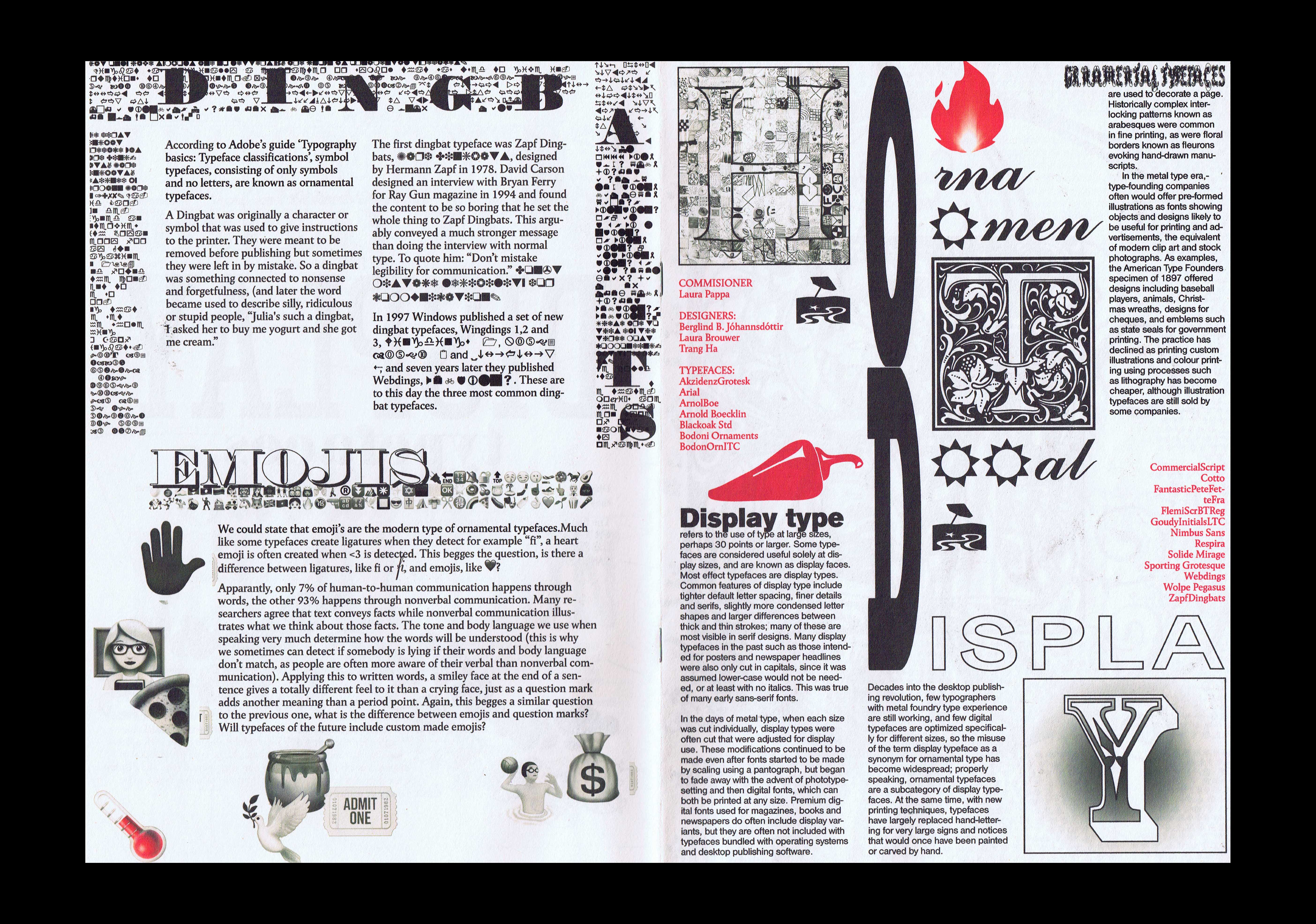 2.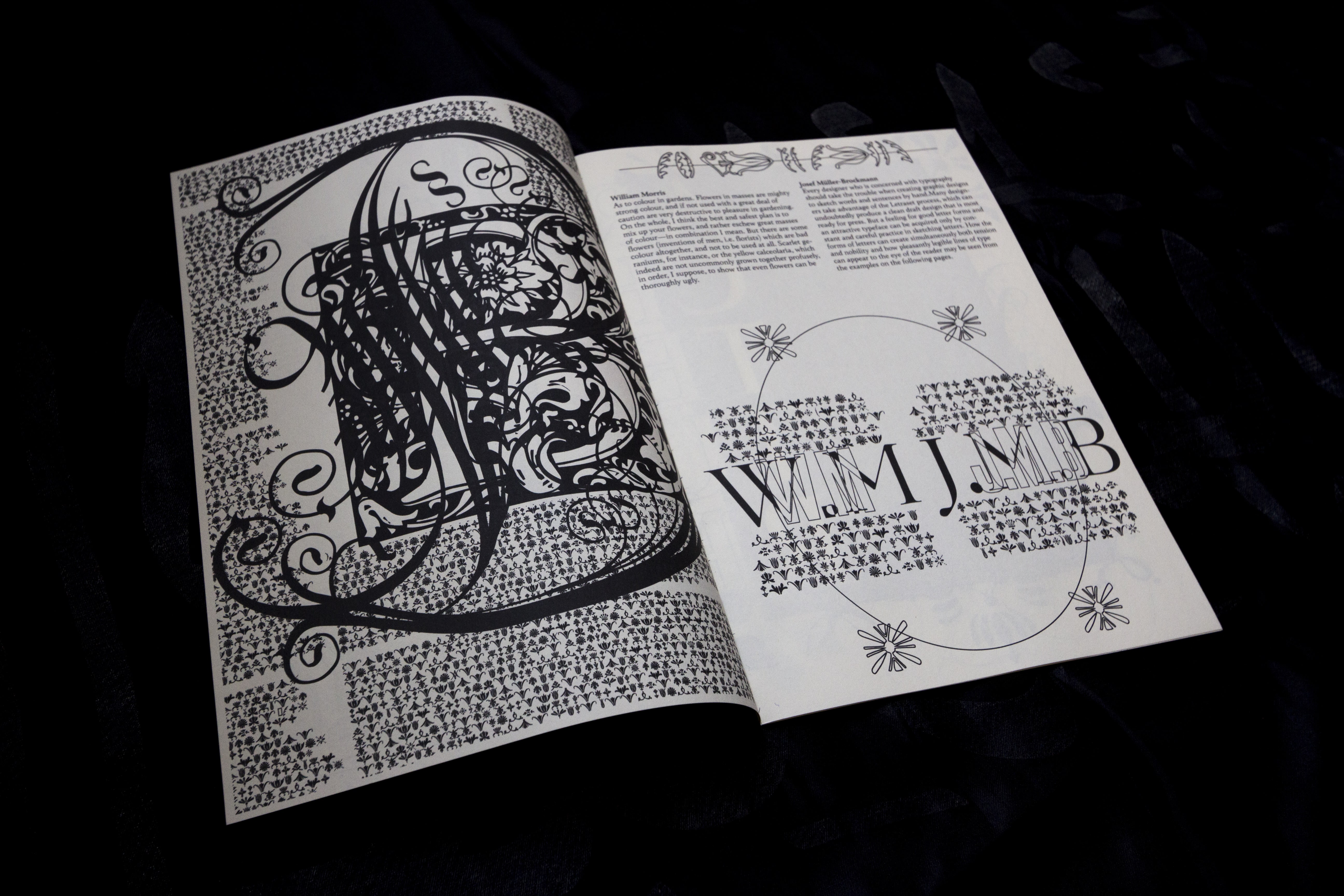 Ornamental Types, 2019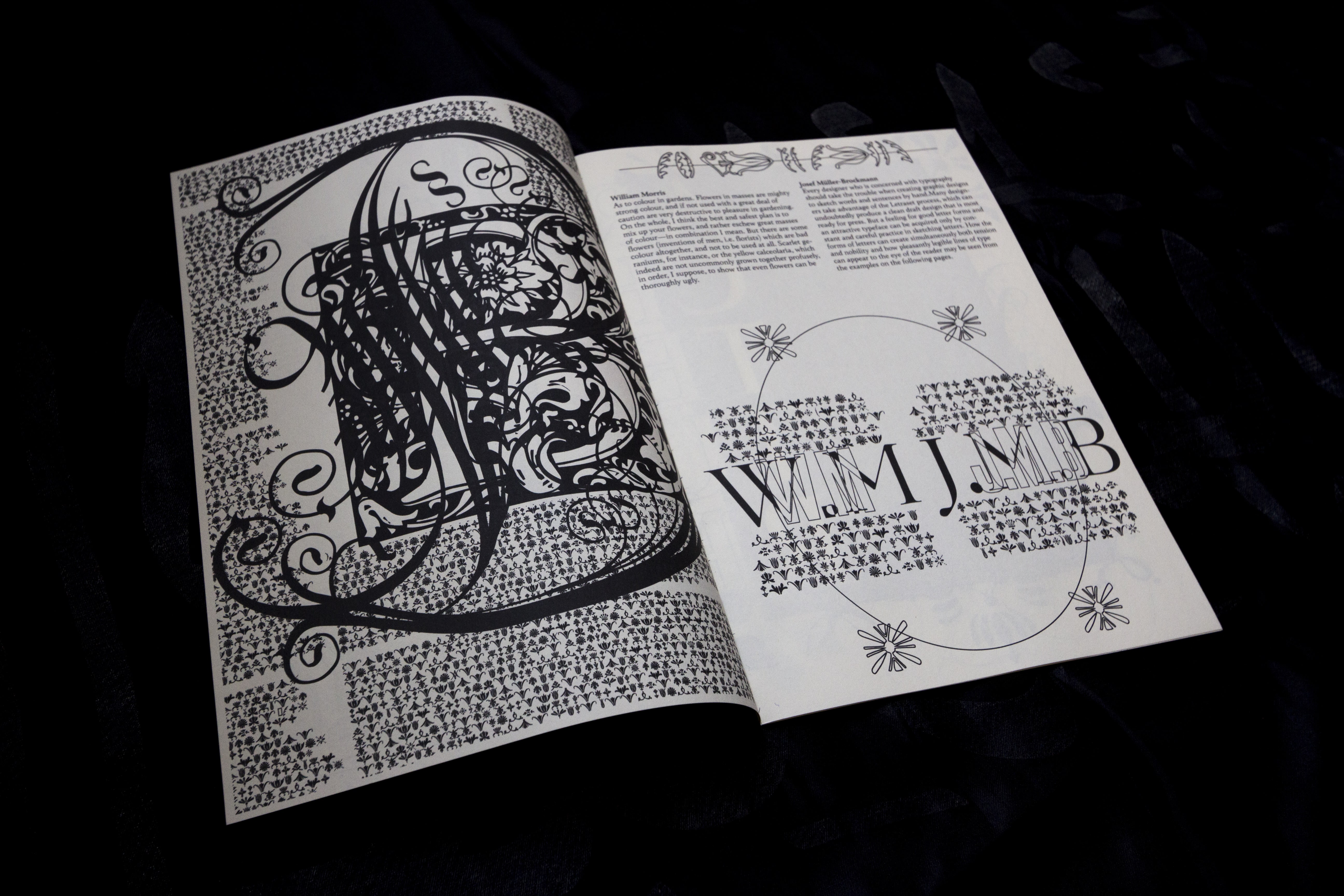 A book on ornamental and display typefaces—how these typefaces are connected to, for example, the arts and crafts ideals and other means of visual/textual communication.